Spanish Beginner Kit
Get started with Spanish on the right foot with these handy resources:
Learn vocabulary: a list with the most frequent words and cognates.
Immerse in Spanish: recommended videos, audio and reading resources.
Engage with Spanish: places to put your Spanish into practice.
Master the grammar: advice on the best textbook and reference material.
A study plan template to put everything together.
What is KeySpanish about?
After years working with students and over 6000 lessons, it was clear that adults starting to learn Spanish:
Were overwhelmed by the infinite amount of resources available.
Frustrated by the false expectations of fluency in weeks or months pushed by gurus and products.
Scattered using many different apps, podcasts, books, YouTube channels... There was no cohesion in their learning.
At KeySpanish we are on a mission to be the place for dedicated learners to get started with Spanish, providing rigorous and engaging resources, not magic formulas and games. There's plenty of that out there.
We strongly believe that a good start is half the battle.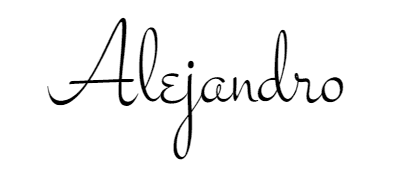 Founder of KeySpanish